When filter for all audits and I click on the view Icon, I expected to view the selected audit. Instead of that I'm redirected to the Security Services Catalogue.
And now in screenshots. I filter for audits and click on the VIEW icon:


The link behind the icon is:
https://eramba.tp.nil/securityServiceAudits?id=148
Then I'm redirected to: https://eramba.tp.nil/securityServices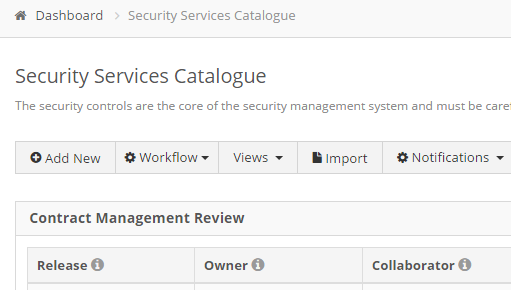 The redirection by clinking the VIEW icon applies for
I think this is no critical issue.