Since January we have been working on:
New visual identity (logo, etc)
New website
New Learning Platform (that includes new documentation, certifications, Etc)
Completely new CI that allows us to push releases to Community and Enterprise docker images in one shot
New Community Release
New SaaS Service
We are hoping to launch most if not all of that in September.
Eramba is a tool that replaces tedious work with sheets and allows organizations mature GRC, because no matter how many experts you have, spreadsheets will always be a limiting factor. The new logo tries to reflect that simplicity, transparency and streamlining.
The new logo represents nodes of data being connected into one as a metaphor for simplification. Its shape is also inspired by the small letter "e", which stands for eramba.

and here is the result: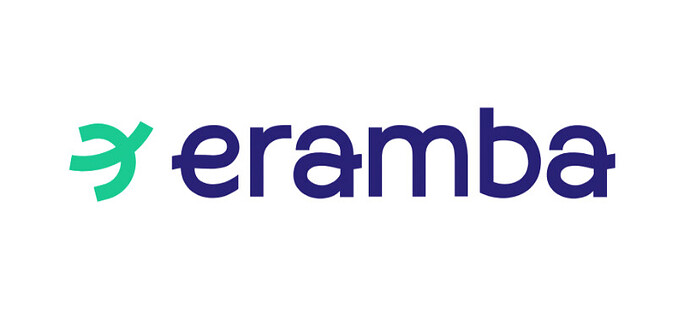 Thanks for your support, as always and if. you want to sneak how the new website looks like go here: https://learning-frontend.eramba.org/ (its still not finished, but we are pretty close!)