We are collecting on this thread all ideas regarding the new 2.x template, in particular the filters layout. So far the most common feedback we get is:
1/ column width, being able to resize columns by dragging them. Whatever setting is done there must be "remembered" for that user and that filter.
2/ in some columns the string of text is cut off becaue is too long and putting hte mouse over makes no difference , the popup is not shown.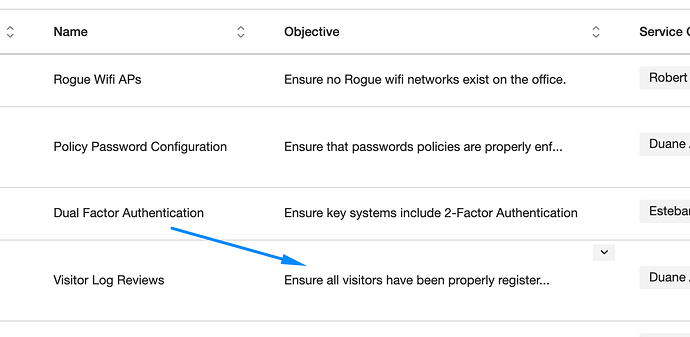 3/ comments on filters are not cut off when they are too long and that messes up the column layout

4/ have the option to order tags in a cell one below the other, not side by side