As a customer once told me - there is a lot of "interpretation" on how to use and implement eramba - although we try hard to document all our experience in our documentation website - online trainings (which after an impasse during the winter due illness we'll start once again to do every month) are based on your feedback ESSENTIAL!
Did the training made any difference to understand how eramba works?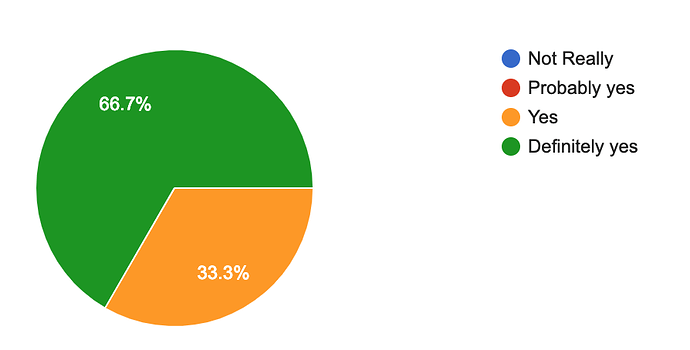 Was it enough to get you started?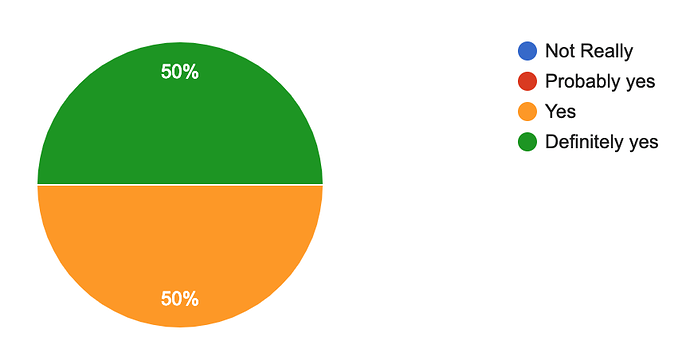 Would you have been able to understand eramba without trainings and just relaying on the documentation online?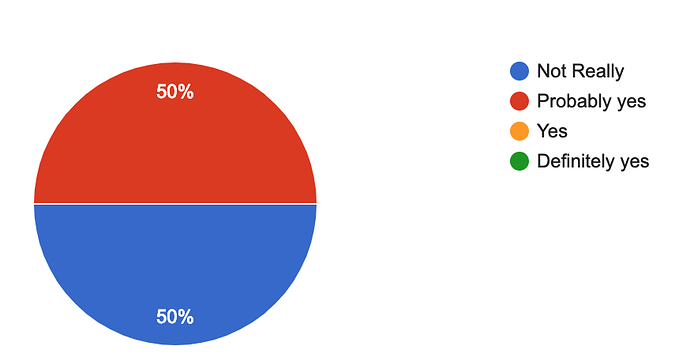 We strongly encourage everyone to attend this trainings !!!