Where can we find the API documentation for Eramba?
hello,
our website has all the documentation for eramba - please never use eramba without going trough the documentation or you will most likely make mistakes or use the software in a different way from what intended!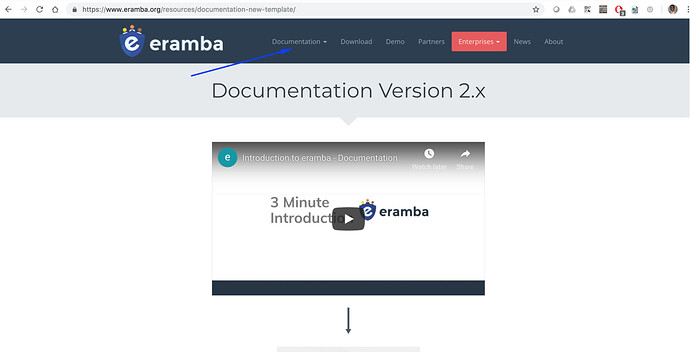 good luck!
I can't find any API documentation there?
tons of doc there - easy to get lost.
we dont have that