Hello all,
I'm running into an issue when uploading attachments to an existing Security Incident. I've included two JPGs and two EML (email export files). I drag or select them for upload, but can't do anything after that.
When I hover over them, I get differing errors for the different file types. Screenshots below:
JPG File: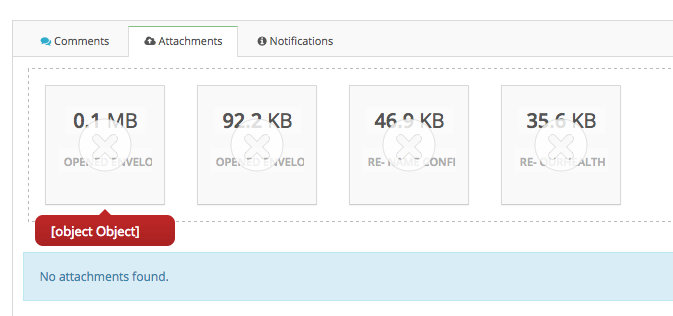 Email Attachment: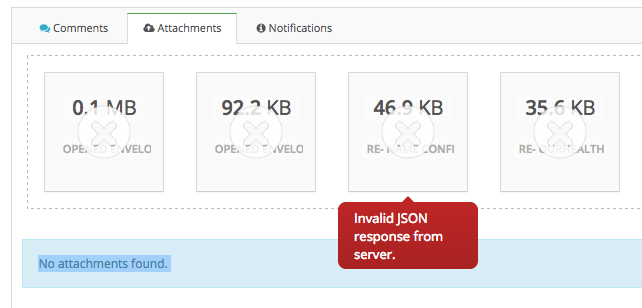 Any ideas what the issue might be here?
Thanks,
-Noah