There seems to be some inconsistency in the way asset relationships are defined across different screens. For example:
On the Asset Identification screen they are defined as "Related Assets"


But on the Asset Risk Management screen they're defined as "Parent Assets"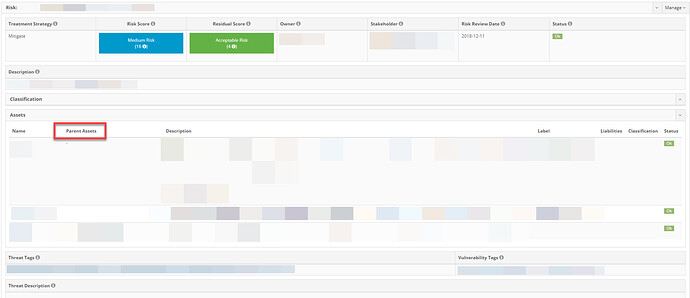 The difference between "related" and "parent" is significant. Is this by design and I'm simply not understanding how these relationships vary depending on the context? Being somewhat new to GRC this is confusing. I would prefer they be defined consistently across all screens/contexts.